May or may not be cooking up a game for Pico day. It may or may not be called "Piconjo: Teh 6aym", and it may or may not be about the death of flash.
We'll see...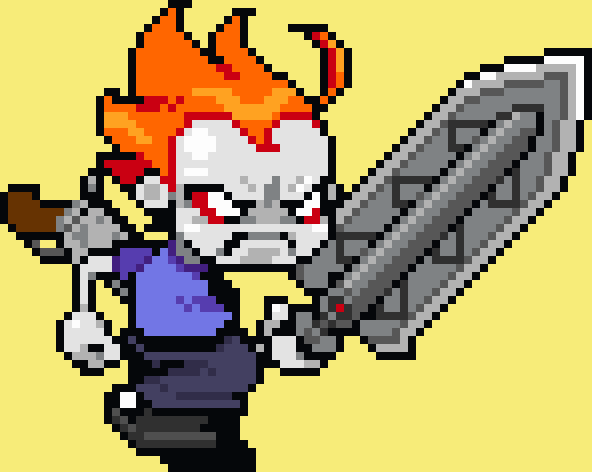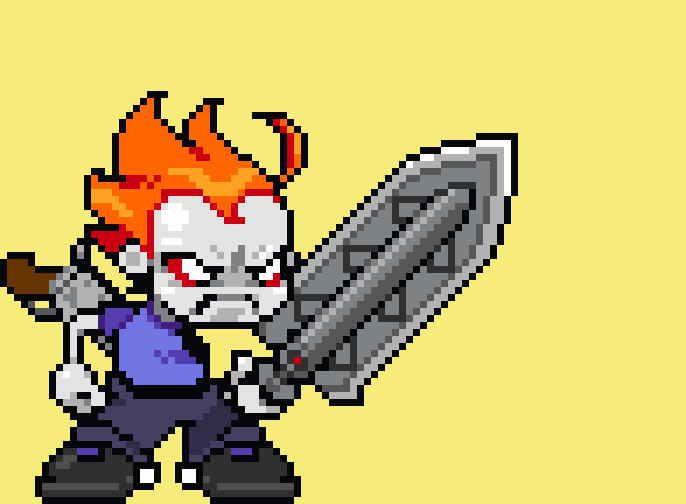 See you around, and I hope I can get this thing out!
Mostly just posting so that people know I'm still making shit even if I don't post about it too much. I have a proper gig working for a game, but due to an indefinite delay, I have some time to do bigger hobby projects like this.
-ProsciuttoMan
(The character Piconjo was created by Mindchamber)