I finally managed to track down a Tankman from Mercari! It was out of box, unfortunately, but it was a really sweet deal that I couldn't pass up! It was on sale for 17 bucks from some guy in North Carolina, but again this is out of box and the only other one I saw was $750. This'll look really nice in my dorm when I go back to Florida once Covid-19's under control!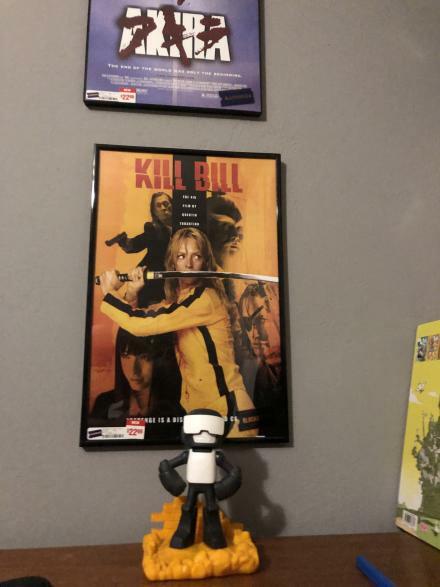 (Yes, those are BlockBuster video posters)
Also look forward to something coming in October!